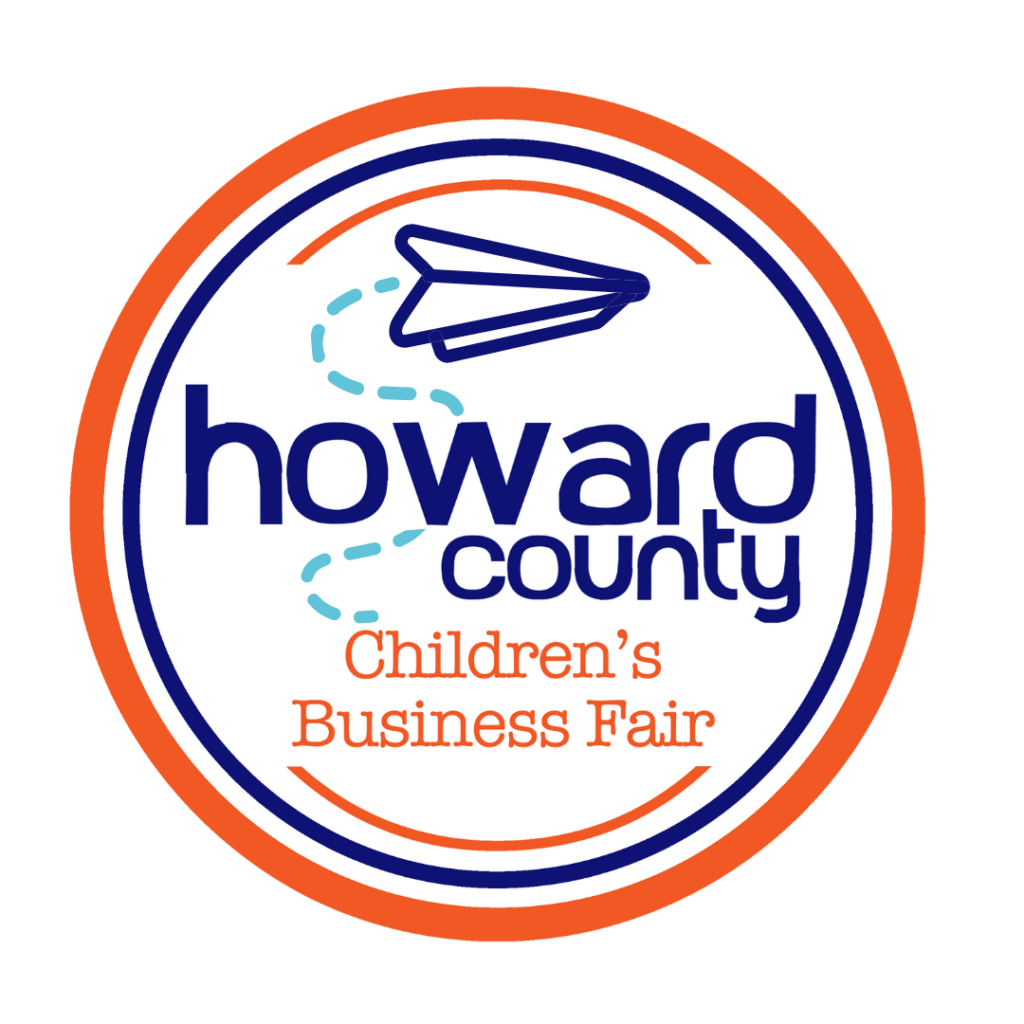 Howard County Children's Business Fair on May 21, 2022!
Observe the opportunity for children to launch their very own startup business!
Kids develop a brand, create a product or service, build a marketing strategy, and then open for customers at our one-day marketplace.
We will host 40 booths at the 1st annual HoCo event on May 21, 2021 from 1 pm – 4 pm at the Mall in Columbia.
This event is sponsored by Spartek Academy: An Acton Academy, the Baltimore Children's Business Fair, Acton Academy, the Acton School of Business, and the generous support of our donors and volunteers. We all believe that principled entrepreneurs are heroes and role models for the next generation.
Whether an entrepreneur is famous like Elon Musk or Oprah Winfrey or they are one of the thousands of unsung business owners across this country, these are the people who make sacrifices to innovate, create jobs and serve their communities.

Please submit one application for per business. (Children working as a group may submit one application with all children's info.)
The competition will be judged.
If children of different age groups prepare a booth together, they will be judged in the age group of the oldest participant.
There will be NO soliciting of adult-run businesses (outside of sponsors) or kids selling products on behalf of an adult.
Please note that you may help your child fill out the booth application, but depending on their age, they are expected to do as much as possible themselves.
We will begin to notify accepted applicants in April and will continue until we reach full capacity.