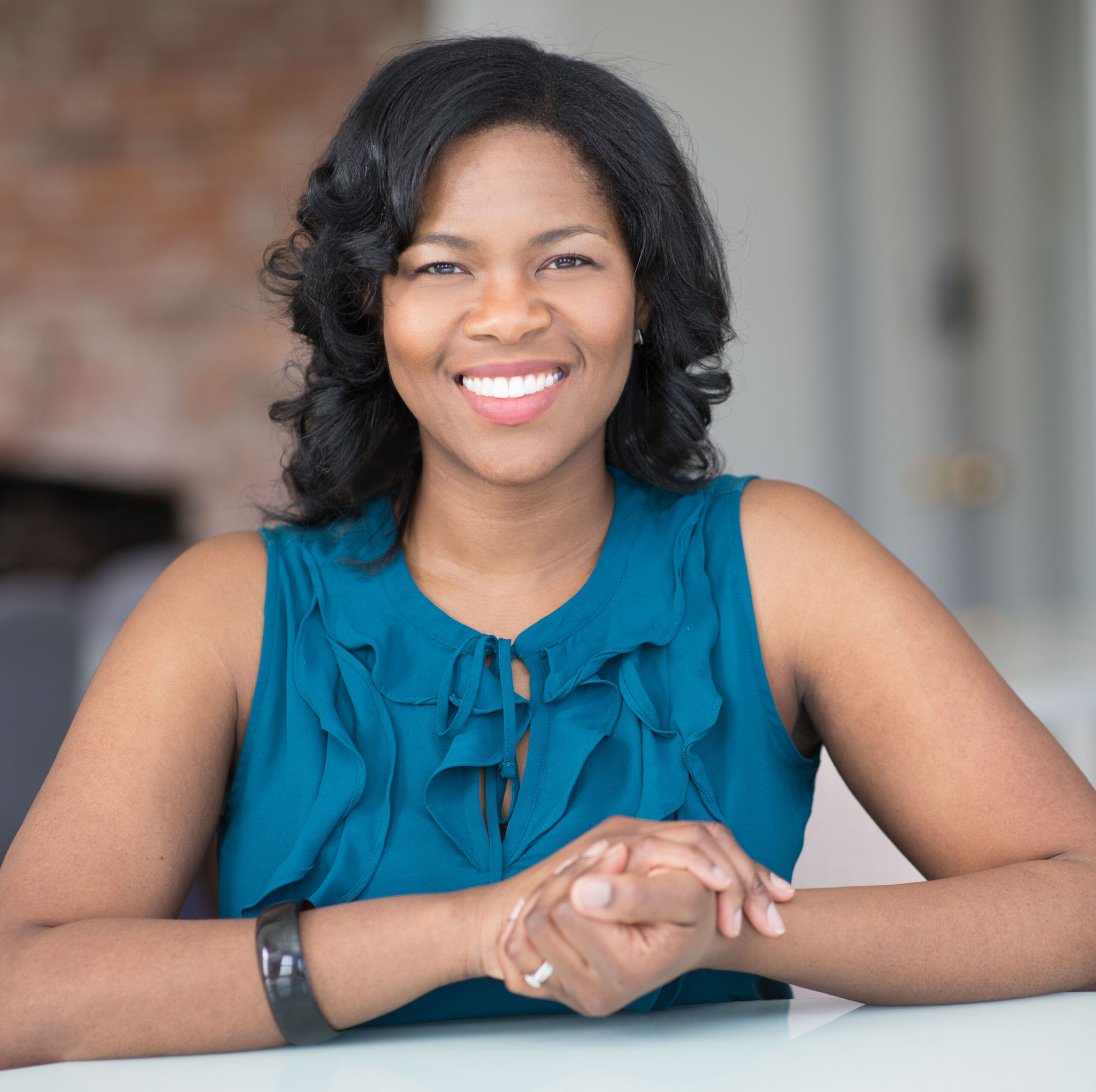 Baltimore Children's Business Fair Director, Janear Garrus, is an Educator and the Founder of the Chesapeake Educational Alliance (CHEDA).
CHEDA is an EdTech company that creates and manages organizations & brands that implement programming to enrich students in technology, digital media, and entrepreneurship; in addition to programs for homeschoolers.
Not only is Janear a busy entrepreneur, but she is a mom, wife, artist, and avid sports lover. She holds a Bachelor of Art in Studio Art from Spelman College and a Master of Science in Information Technology from Kennesaw State University.
Janear is an active member of her community and serves as the president of the National Alumnae Association of Spelman College, Columbia, MD chapter.