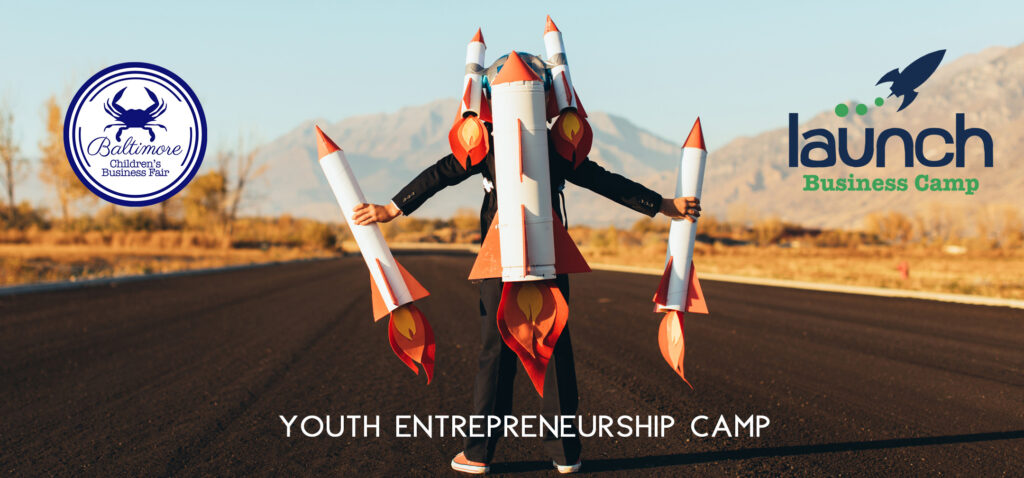 The Baltimore Children's Business Fair's Launch Business Camp is an exciting summer program for students (ages 6-15) to learn about business in a fun and engaging setting. In an action-packed 5 days, students will cover idea creation, pitching, budgeting, branding, and selling their goods and services.
This year we offer a session for kids who are familiar with the basics and want to take their business acumen to the next level with team building activities and bigger challenges. In addition, courses just for teens! More info below.
Registration is now OPEN! Join us Summer 2023!